Pathways to Your Future at Generation Park
The Office of Outreach and Recruitment will host Pathways to Your Future: Generation Park on Thursday, April 27th from 5 – 7 pm.
This event will allow potential students, their families, and the general public to learn more about what San Jacinto College's newest campus has to offer. Participants can tour the building, meet our faculty, and if they're ready to apply can get assistance with their Apply Texas application.
Please see the attached flyer for the QR code to register.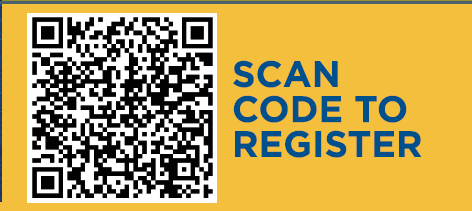 Leave a Comment