Poll
Turkey or Ham - What do you prefer?
Loading...
Sorry, there was an error loading this poll.
San Jacinto College - South campus will host StorySLAM on November 14, 12 p.m. to 1 p.m. at the Blackbox Theatre, building 15. Storytelling...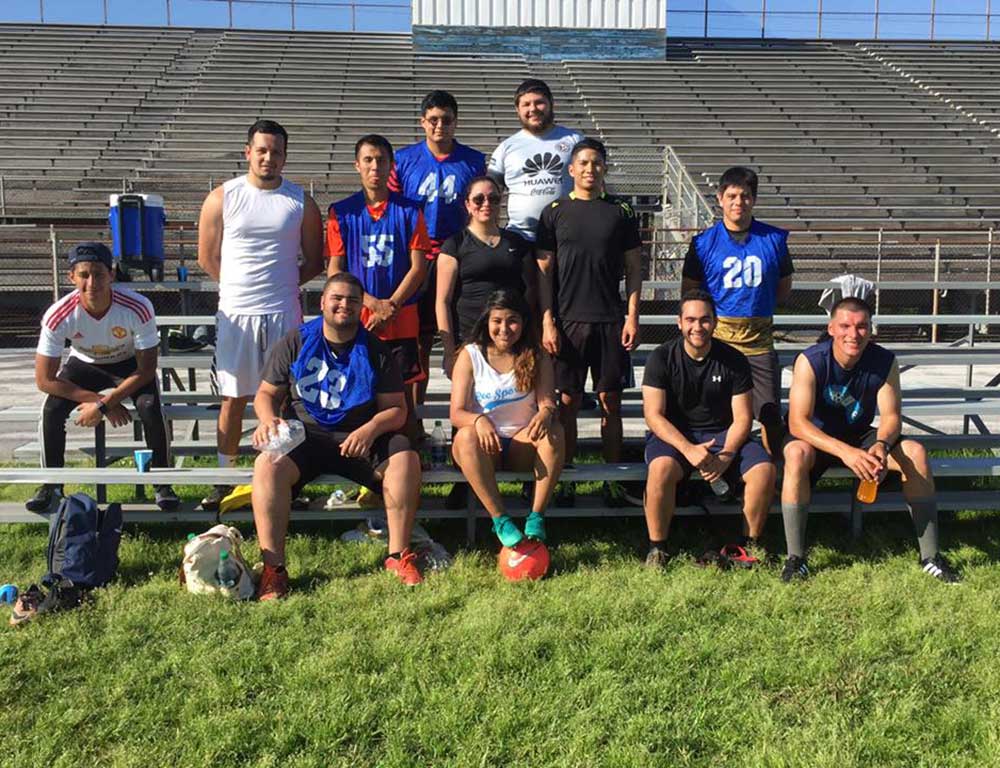 Rec Sports is currently gearing up for the Gulf Coast Community Colleges Consortium, a day in which colleges compete against each other. The...