Celebrate Graduating Sophomores
April 26, 2023
Spring 2023 Commencement
Friday, May 19, 2023, at 7pm
NRG Stadium
The RSVP deadline to walk for graduating sophomores is May 12, 2023. Hundreds of students walk across the stage. Here are a few graduating sophomores for the May 2023 commencement.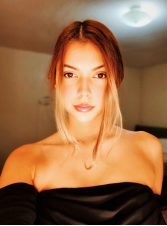 Rut Perdomo, Communications Major, South Campus. Her favorite course so far has been English II, and she wants to always remember to keep moving forward and plan whatever she wants to accomplish along the way. She is pursuing a Journalism degree, and she would love to be a News Anchor. Something that helped her as she pursued her degree were the plans that her advisors gave her through her classes in the Summer and Winter mini-sessions. Perdomo's advice to future graduates, "Some advice I can offer to future graduates is to be patient and celebrate yourself, discipline is the key to success in everything, starting with attendance."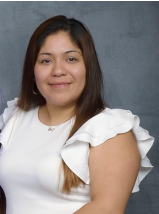 Lisa Hidalgo, Health Information Management Major. Hidalgo went from face to face traditional classes in her first semester to fully online courses. All of the Coding courses she has taken have been her favorite courses. The lesson she will take into her future classes is to never procrastinate on any assignments in any course, as it can lead to more problems than necessary. She is pursuing a career in Medical Billing and Coding, and she is starting courses for Business Management in the fall. The one thing she cited that helped her earn her degree was "determination". "Keep going even through the hard times. It will always pay off. When you are having a hard time do not hesitate to take time to put your mental health first. The professors do understand and are willing to work with the students to support their progress and achievements."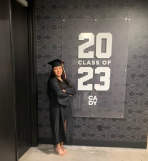 Karen Torres, General Studies Major, South campus. My favorite course was philosophy with professor Gaddie, because I had a lot of fun in this class, and it was very engaging in a way that made me care about the subject material. A lesson I will remember long after graduation is to never wait until the last minute to ask questions or to turn in work. You never know what can happen in your life as well as your professor's life. Another lesson would be to not be afraid of engaging with others. The career I chose involves Computer Science such as a computer system Engineer or Analyst and I plan to attend the University of Houston-Clear Lake. What has helped me to earn my degree is joining early college, it gave me motivation to continue, and mostly the San Jacinto professors, giving me the help I needed to pass and understand the material. "If you don't step up there will be no progress, and it really doesn't hurt to talk to your professors and advisors."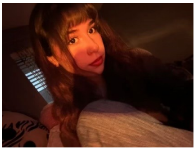 Carolina Elizade, Social Work Major, South campus. My favorite course was sociology and my favorite professor was professor Tonya Conerly. A lesson from San Jac that I will remember long after graduation is to always make sure I am constantly checking my email because something important could be there. My career is to be a Child Social Worker and finish at the University of Houston-Downtown. Something that helped me earn my degree: friends who helped me when I was confused about anything and studying! Advice for future graduates would be to not procrastinate and try your best.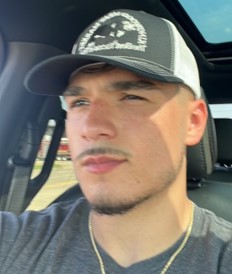 Jose Torres, Engineer Major, South Campus. Jose's favorite course has been Psychology. Jose's career goal Civil Engineer. What helped him earn the associates degree was the 21 Forward Movement which paid for his classes, as long as he met the requirements. Jose's advice for others, "Do not depend on anyone doing the work for you, college is a lot different from high school and requires you to be a lot more independent so you should not take it lightly."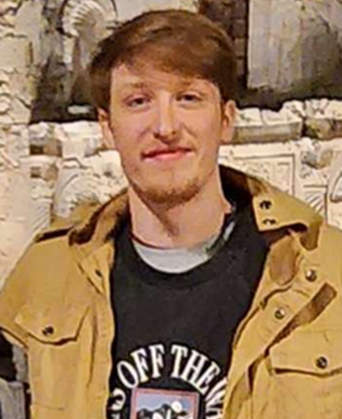 Noah Gill, Business Major, South Campus. Noah's favorite course so far has been Principles of Financial Accounting. A lesson Noah will take into future is, "You must rely on yourself to do well in classes, and through all of life. Having responsibility and endurance are the most important things in college." Noah is not sure yet, but he is thinking about pursuing an Accountant Bachelor'sdegree. Earning his degree is attributed to the financial support from family. Advice he offers to future graduates is, "As someone who started at a 4-year university, it is not worth the extra cost. Community college has been far more enjoyable and educational for me."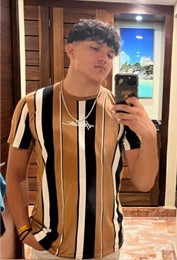 Ricardo Navarro, Communications Major, North Campus. Ricardo's favorite course is US History or Sociology. A lesson he would take into his future from the classes is, "Be approachable, that is how you get the best networking." Ricardo is pursuing Entrepreneurship. What helped Ricardo get the degree were the people that understood the material better than Ricardo and were willing to help him understand it to their level. Some advice Ricardo offers to future graduates is "Be there for others and they will be there for you."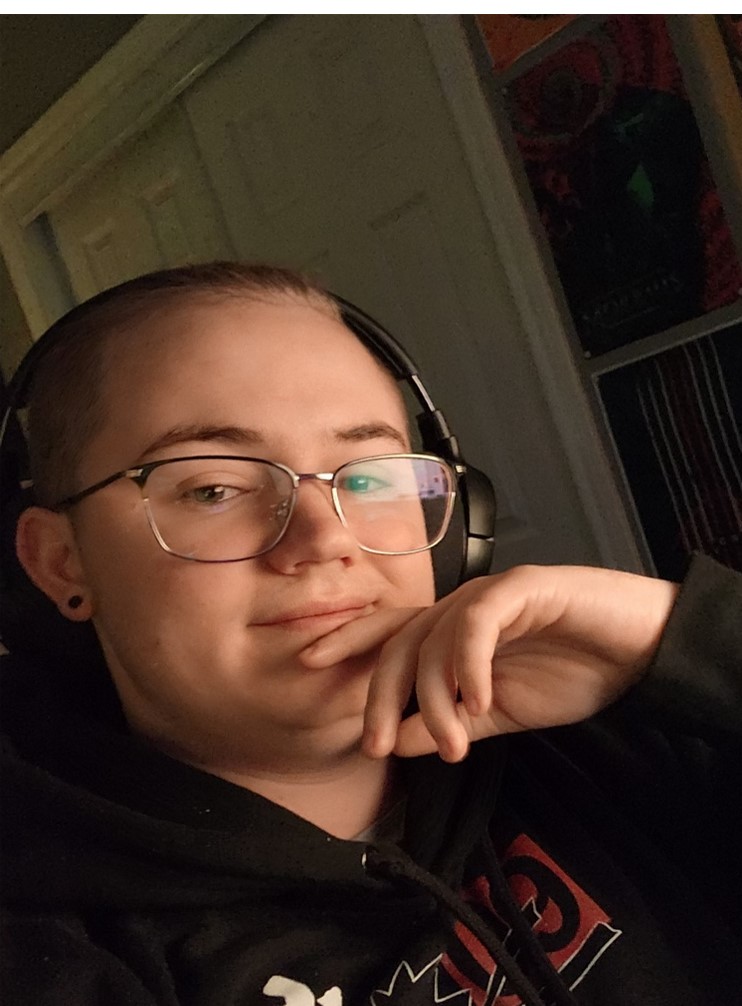 Aaron Brown, Communications Major, fully online. His favorite courses so far were English classes he likes to write papers and essays, adding he is good at it and has never felt bored. A lesson Aaron will take into his future from the classes is, "The idea of reading rubrics, sticking directly to instructions and not being afraid to talk to your professors, as they will always be willing to help you out. They don't want you to fail just as much as you don't." Aaron is not entirely set on one specific career to pursue, but has a huge passion and love for voice acting which may be where he will go. What helped Aaron to earn his degree were his friends and family encouraging him to keep moving even if it seems hard. Aaron offers this advice to future graduates, "Keep on going even if you feel the road ahead is tough, I know it sounds very Hackney, but just be yourself and pursue what you want with everything you have. You'll never regret doing what you love. "