Gabriella's Guide: Java Jolts Ability to Remember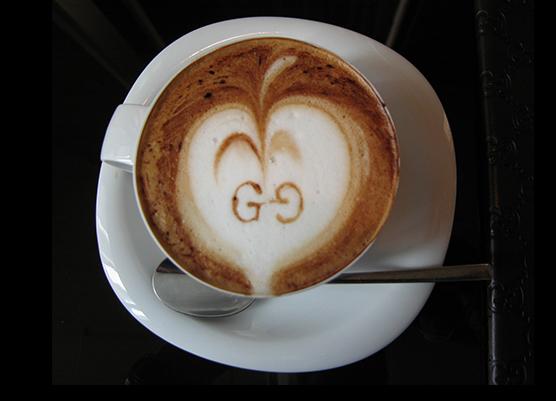 With sleepless nights of studying and early morning classes, college students share a love for a certain caffeinated beverage. The majority of students can't seem to go a day without a little java in their daily routine.
However, several studies show the caffeine in coffee may also improve long-term memory.
According to Harvard Women's Health Watch blogger, Stephanie Watson, caffeine allows the brain to work more effectively through a series of events.
"Not only is caffeine a brain stimulant, but it also blocks receptors for a chemical called adenosine, which normally prevents the release of excitatory brain chemicals. With adenosine out of the way, these brain-sparking chemicals can flow more freely…" Watson states.
Assistant Professor of psychological and brain sciences Michael Yassa, and his team of researchers at Johns Hopkins conducted a double-blind trial with participants who did not regularly consume caffeinated products. The subjects received 200-milligram caffeine tablets to test their memory while the control group received placebos. After studying a series of images, the participants who consumed the caffeine tablets demonstrated better memory than their non-caffeinated counterparts.
So, make your next coffee order a grande and you just might remember it's pop quiz day.
Leave a Comment